R. Llinás
"We think because we move !"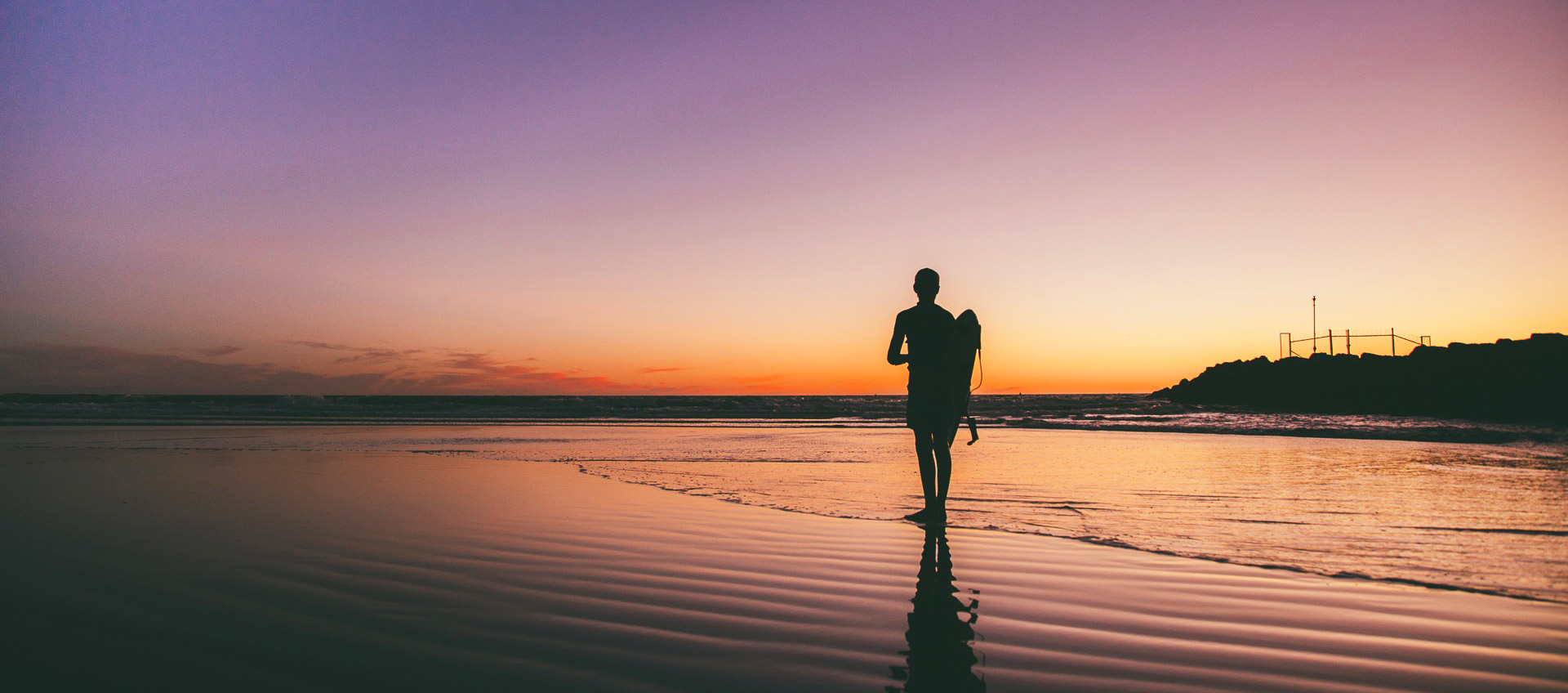 but the one who did it once around himself."
The greatest traveler is not the one who has toured the world 10 times ...
I. Gandhi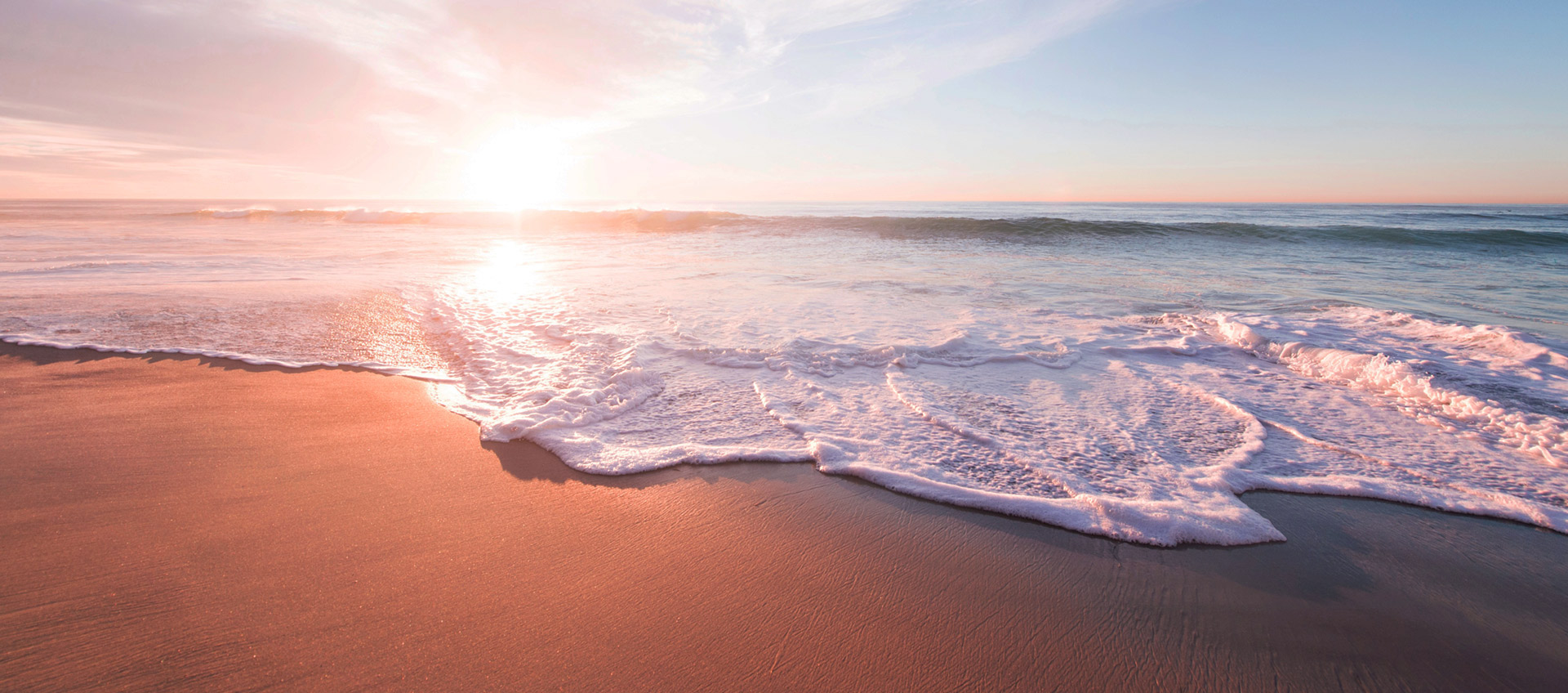 P. Picasso
the purpose of life is to share it"
"The essence of life is to find one's gift,
Who are you ?
La Chouette
"For others, Choosing is giving up ..."
"For some, choosing is moving onward ...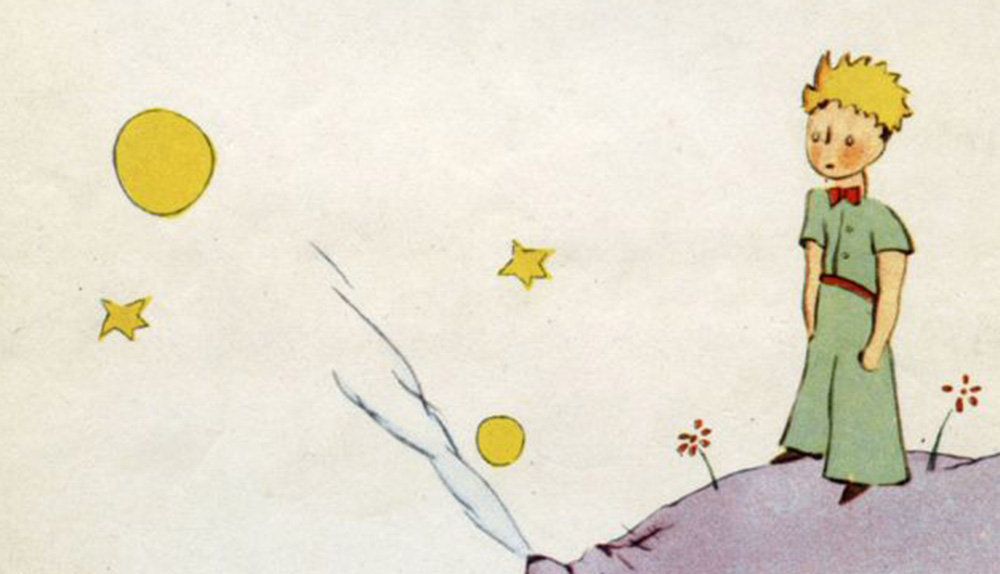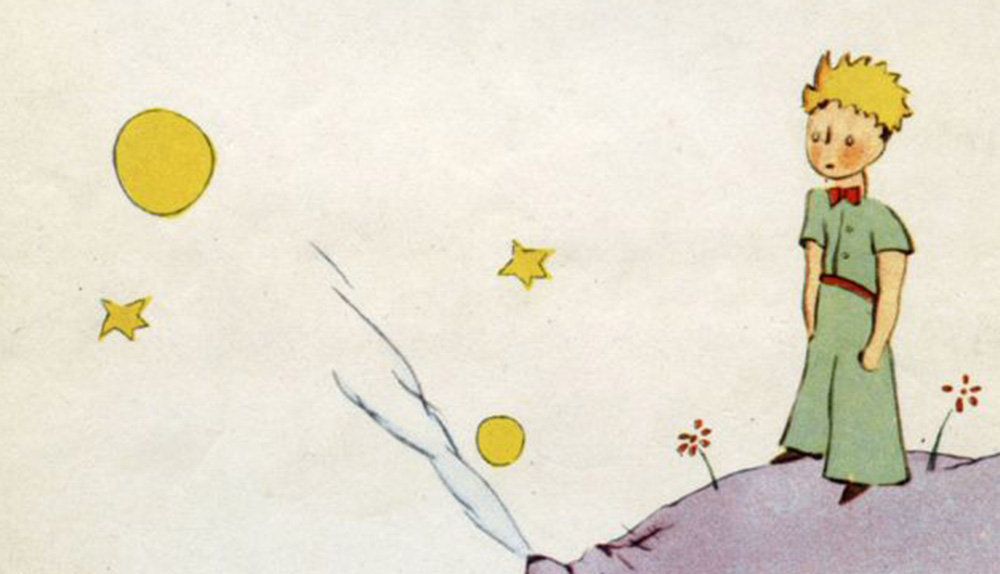 The Little Prince
"It means "creating a connection"..."
says the fox.
"It's a thing too often forgotten"
"What does "tame" mean" ?"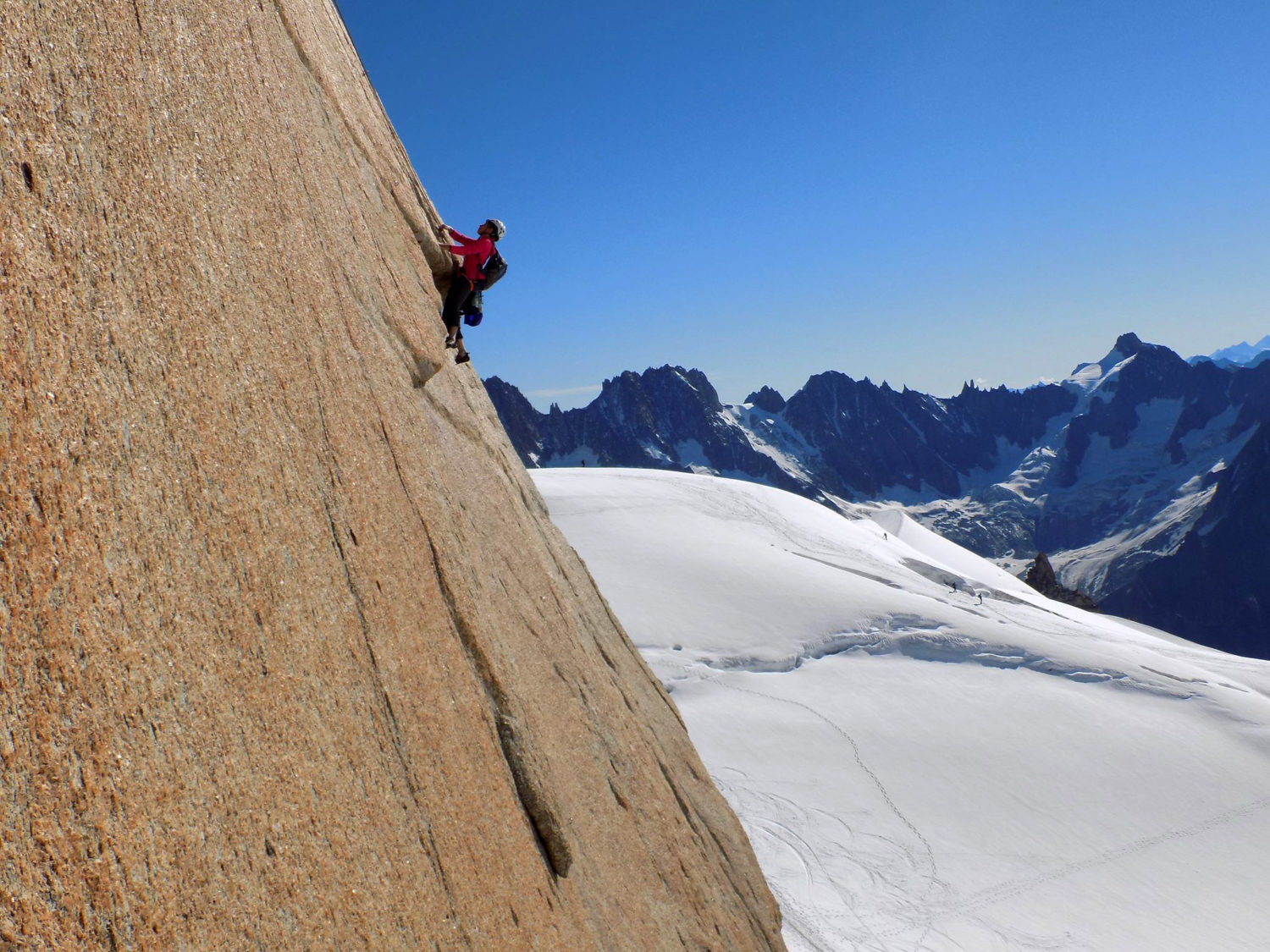 the opportunity to do the same "
we offer to others
"By making our light sparkle,
N. Mandela
Catalog
Discovery Workshop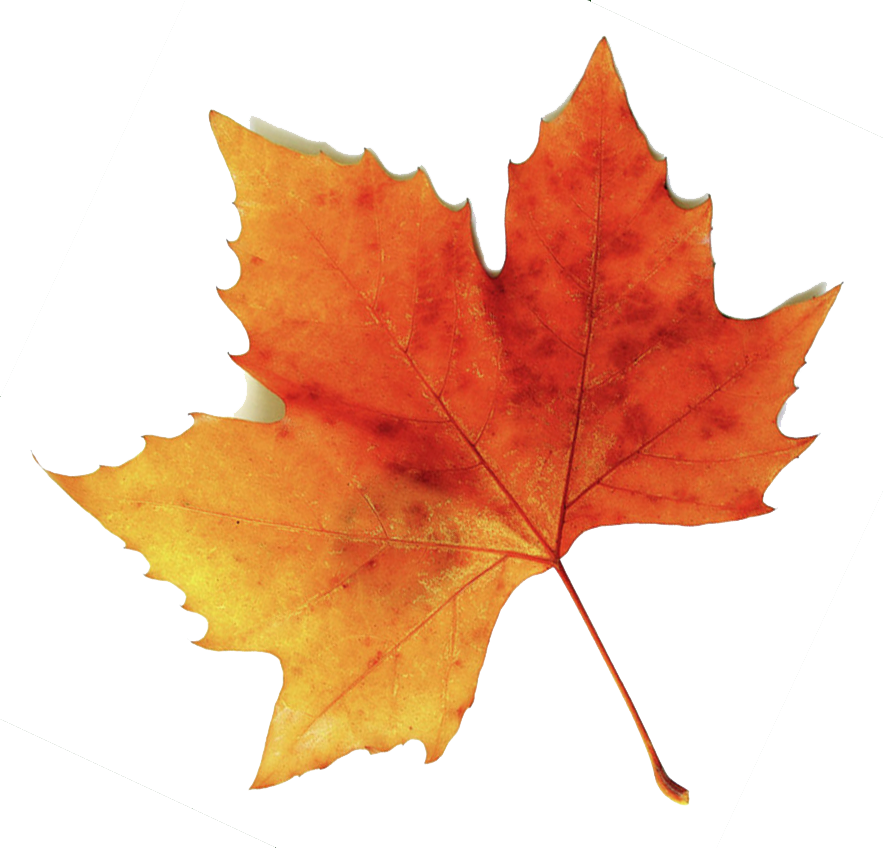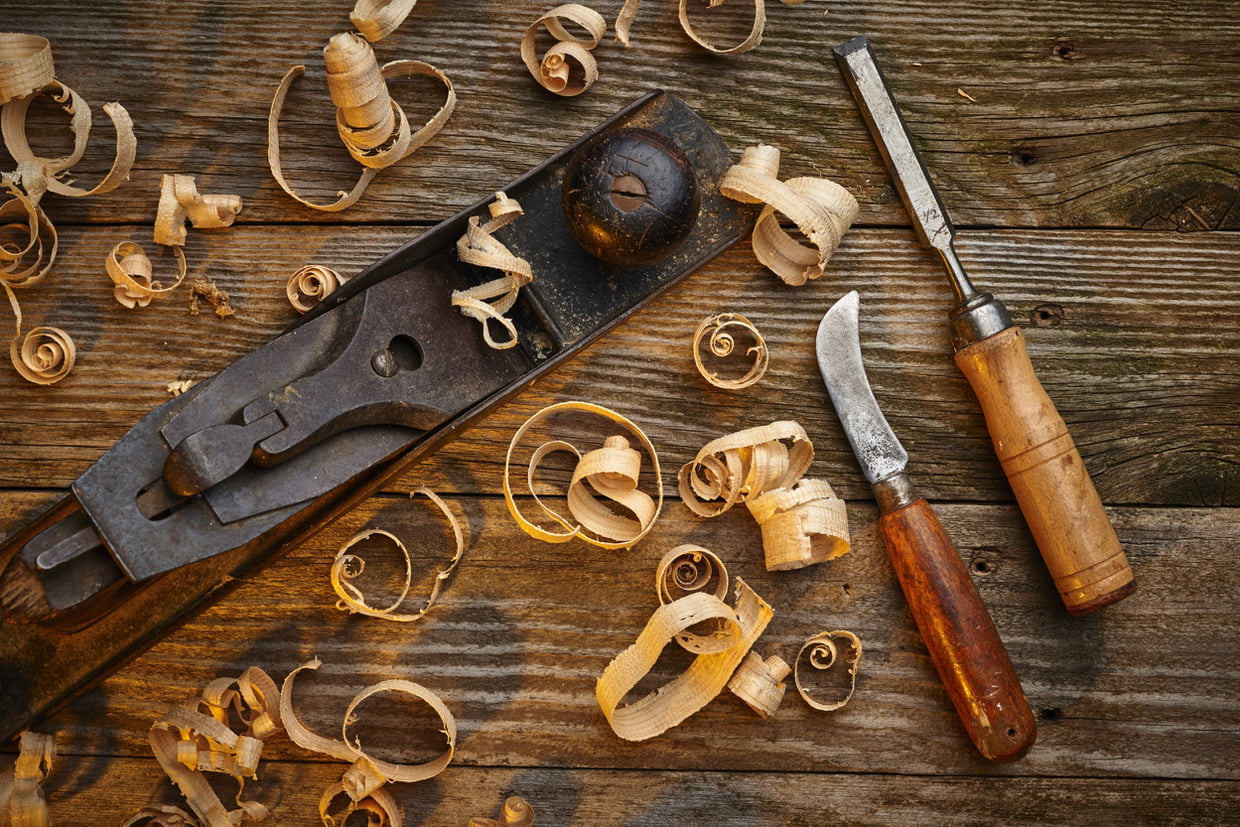 We have developed workshops to help you benefit from what advances in neuroscience, in motor, brain and nervous system researches and studies are likely to bring you  :
in your everyday life,
in your life more broadly,
in your interaction with others,
in changing contexts and environments 
"These Workshops are fun as well as useful !"
Workshop :
"Growing Self Conscience"
It can't be decreed.
Listening to your body puts your brain to work.
But it still requires to be able to decipher some of its M.O.s !
We propose a practical and playful workshop that will allow you to feel and understand how the relationship we have with our brain allows us, in many ways, to perform well and sometimes also to be fooled in particular contexts.
Workshop :
"In the Heart of the Couple"
What if the couple was just the emergence of the meeting of two people, two energies ?
Discovering one's own resources, those of the other, without wanting them to be different.
Learn how to position oneself, and get out of the reproach.
In moments of tension, how not to lose (too much) energy and stay focused.
Do not try to change the other, small manual of respect and benevolence.
You'll find here some simple and natural body trails to get a clearer picture within the couple.
We've all heard it said at one time or another that we're either left-brained or right-brained...
Does that make any sense ?
If so, which one ?
If not, why not ?
We propose a practical and playful workshop allowing you to feel and understand how we are in in relation with our brain to allow us to perform and sometimes also to fool us in very particular contexts.
Do you play any sports ?
Do you know that your motor skills change according to the context and environment in which you compete ?
What's the point? At least two :
- Preventing injuries
- Getting access to all of your own resources
Find out how it is possible to do better without doing more, without overloading.
- By placing consciousness on oneself rather than gesture or performance.
- By allowing each one to position in relation to the context and not in relation to others.
You want to know more ? we are available to assist you