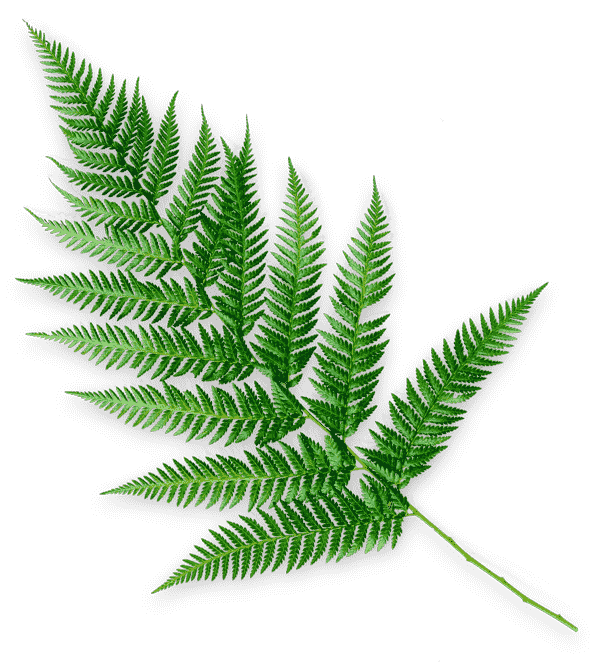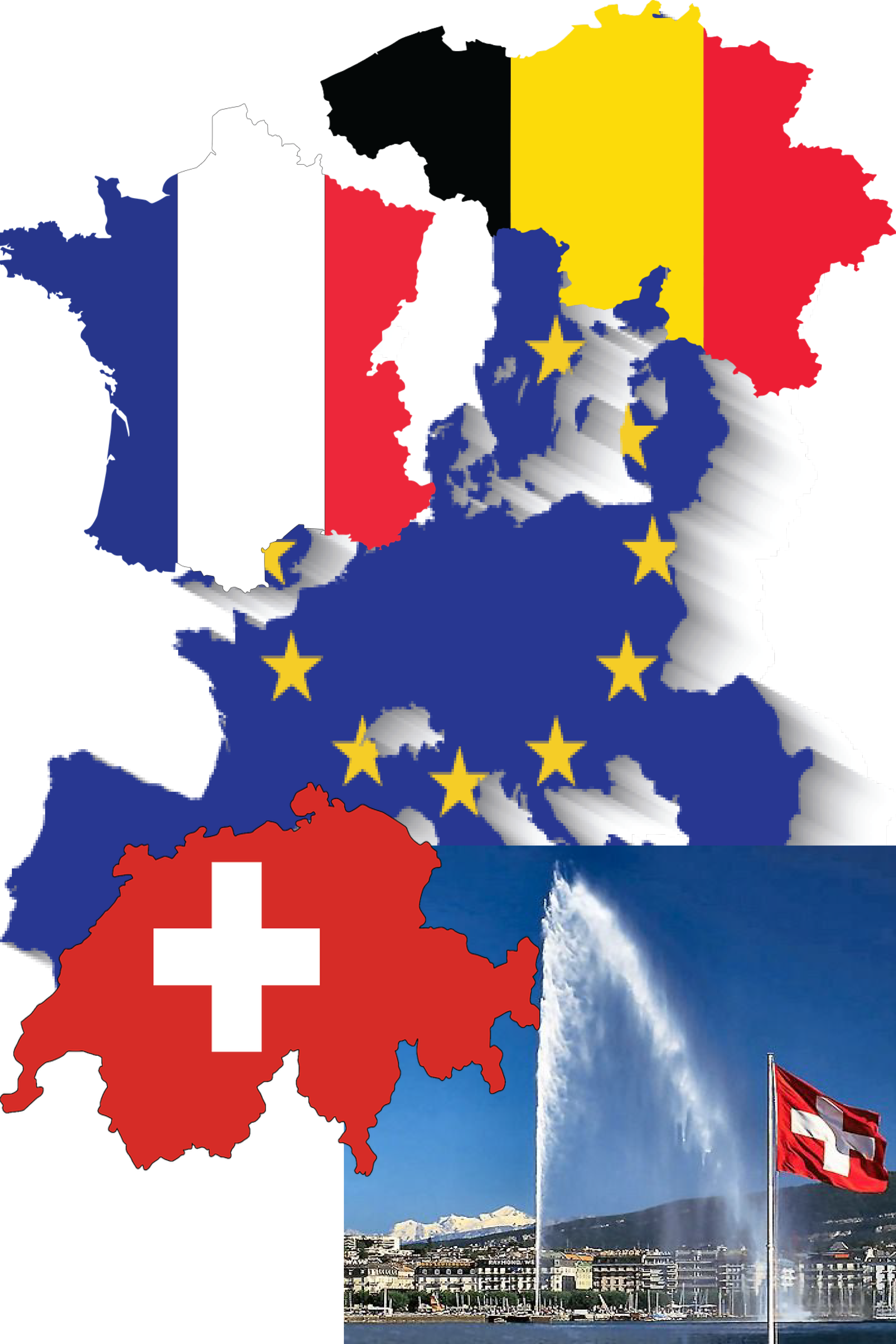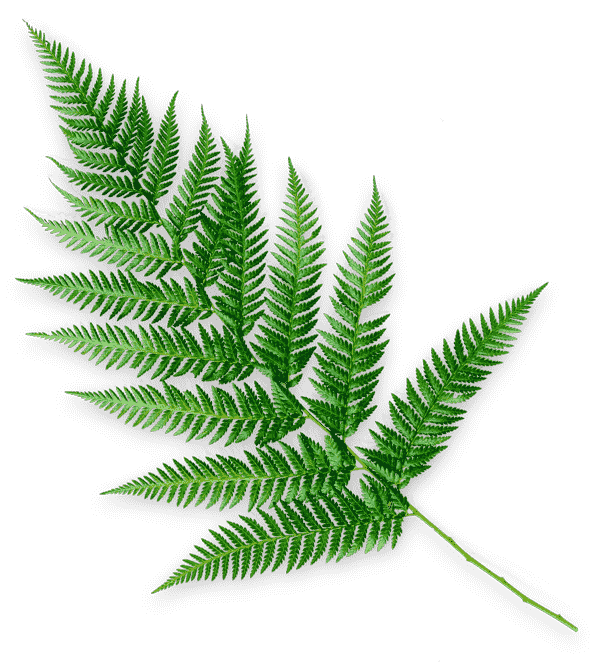 to Public Interest
Administrations & Foundations

An approach that aims to bring awareness of self resources through motor preferences and Jungian typology.

esSENSiel brings what no traditional form of coaching can provide :
avoid the pitfall of the subjectivity of the beneficiary allow the feeling validation by the beneficiary himself/herself;
put the beneficiary in a position to position him/herself energetically according to the moment and the environment.

Making a CV, talking about oneself, showing one's skills is beneficial as long as the author is fully aware of who he or she is on the basis of criteria not dictated by external contingencies. This is the complement brought by the esSENSiel approach

esSENSiel to provide a 100% chance for your beneficiaries to get to know each other better, and to improve your chances of making them (re)known and thus offering them more than a tiny chance of a professional placement or reintegration.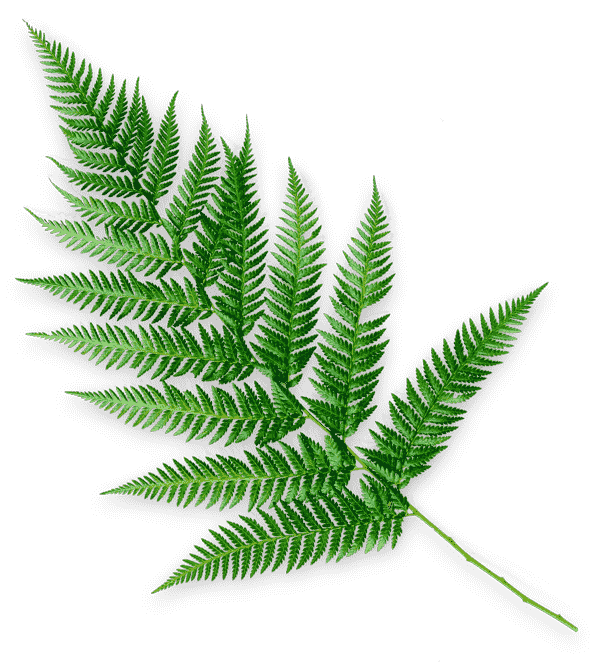 to Public / Private
Schools, Colleges
& Universities
***
Vocational & Professional
Training Centers
How many young pupils or students do not know which academic or pre-professional orientation to go towards because of a lack of experience, and this is normal, but above all because they do not know who they are and what they are capable of, beyond and before their academic performance.
esSENSiel brings them a very concrete answer.

esSENSiel as a vector of added value in continuous vocational education.
To offer the pupil, the student, the learner the opportunity to be at the center of her/his development, his evolution and her/his academic or student orientation with an educational organization and a training system at his disposal around her/him, and not the other way around.
To be open to the uniqueness of each student and to the aspects that make her or him more receptive, more participative, more present.

Decades spent in the private sector have made me realize to what extent our school system, which is so close to the expectations of the business world, has created and is still creating generations of keyboard handicapped people, who will drag their professional lives like a ball and chain, because they have not integrated this learning and training from the earliest grades as an essential skill in the same way as knowing how to speak, read, write and count.

My confrontation with the imperatives of training, retraining or professional reintegration has shown me how rewarding it is for young people who have missed out on their schooling or for adults who have dedicated themselves to manual professions, to be able to demystify office automation, the world of digital technology and the Internet through this gateway that is the mastery of blind typing on a keyboard.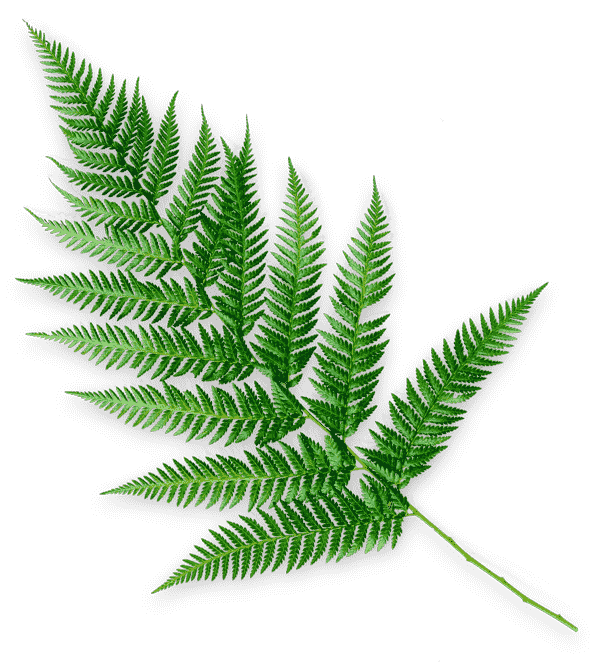 to Self-Employed Entrepreurs,
Small & Medium-sized Companies,
Multinationals

You have never had the opportunity to read the word coaching in the sense of what esSENSiel brings. However, this approach is a true coaching as opposed to traditional forms of coaching, because it is limited (and this is not a limitation !) to creating a framework that is conducive and likely to allow the beneficiary to find HER/HIS OWN answers without being provided with them.

It is important to be able to rely on oneself in all circumstances : to know which intrinsic and personal resources to rely on, whatever the evolution of one's personal situation.

Being successful cannot be decreed; it is only the emergence of qualities that a favorable framework allows to express. High-level sports have understood this, but companies are much less aware of it, as they are too often satisfied with structural adjustments to their environments rather than putting their people (not their staff…), at the center of their concerns.

DIn a professional world where seniority is no longer a given, where stability is almost a myth, it is important not to lose energy and motivation in interpersonal relationships.
It is this added value that esSENSiel It is this added value that esSENSiel intends to bring with an approach based on the psychomotor preferences of each individual or group.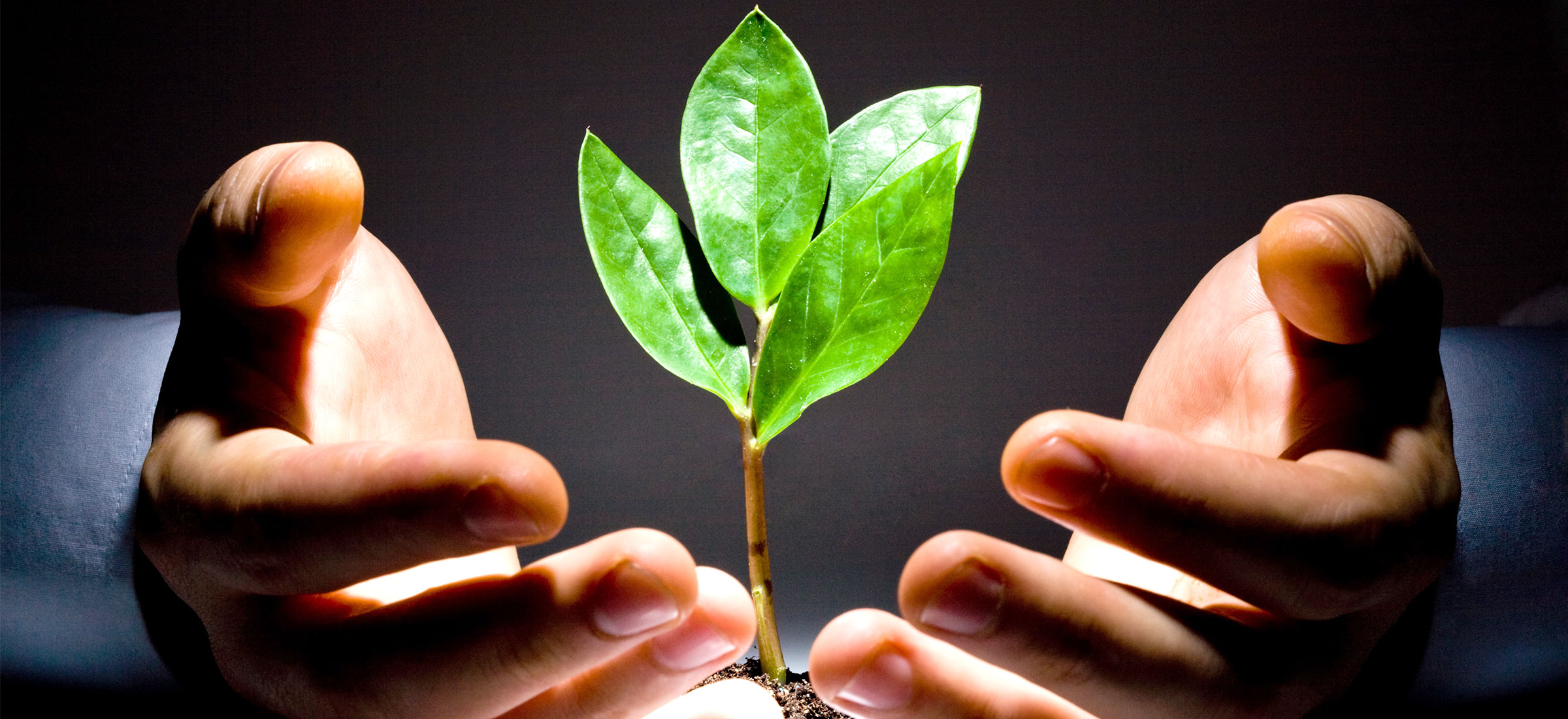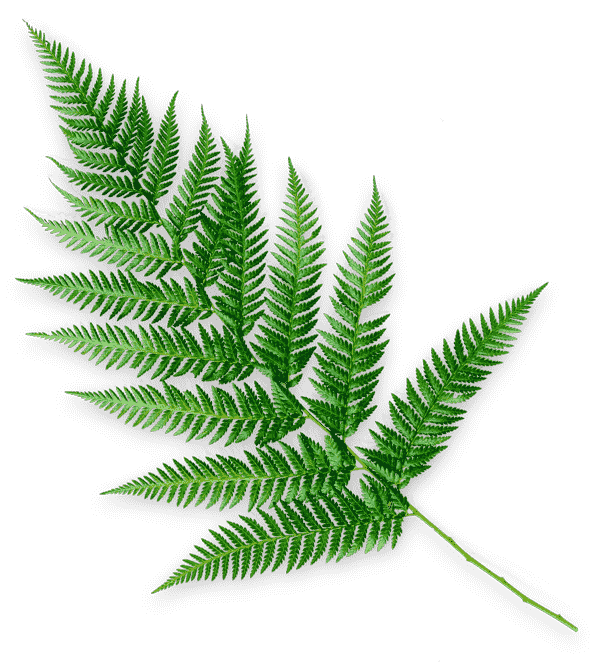 For
Personal
Accompaniment

The best way to connect to others is to start by connecting to yourself… Doing it cognitively doesn't work. The proposed approach suggests to go through the consciousness of our different ways of moving and posturing according to the contexts.

The best asset of self-confidence remains an understanding of why we act and react in certain ways in given contexts; it is definitely not a matter of psychoteresis.
esSENSiel proposes a path towards this awareness and knowledge focused on motor preferences.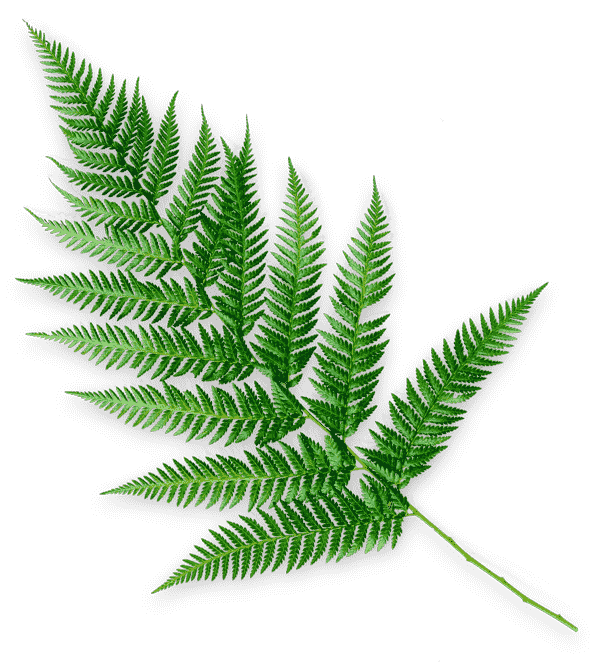 For
Professional & Vocational
Accompaniment

TO BETTER KNOW ONESELF
TO BETTER (RE)ORIENT ONESELF
Relational complexities, partial unemployment ? unemployment ? forced reorientation ? important or difficult decision ? so many situations that have always been able to erupt in a professional career whatever it is, the current events only exacerbating these potential situations.
esSENSiel gives you tangible, perceptive keys to better perceive and understand your place in the sometimes dissonant concert of the working world.

NETWORKING ?YES !... BUT WHO AM I ?
You've heard that magic statistic: 80% of people who find a new job did so through their network. What they don't tell you is that only 3% of unemployed people over 50 find a job during their legal unemployment benefit period.
80% of 3% : ridiculous !
Welcome to the world of "job placement washing".
The esSENSiel approach to bounce back based on who you really are rather than statistics 
"esSENSiel – a salutary approach to move forward with more understanding of ourselves and our environment."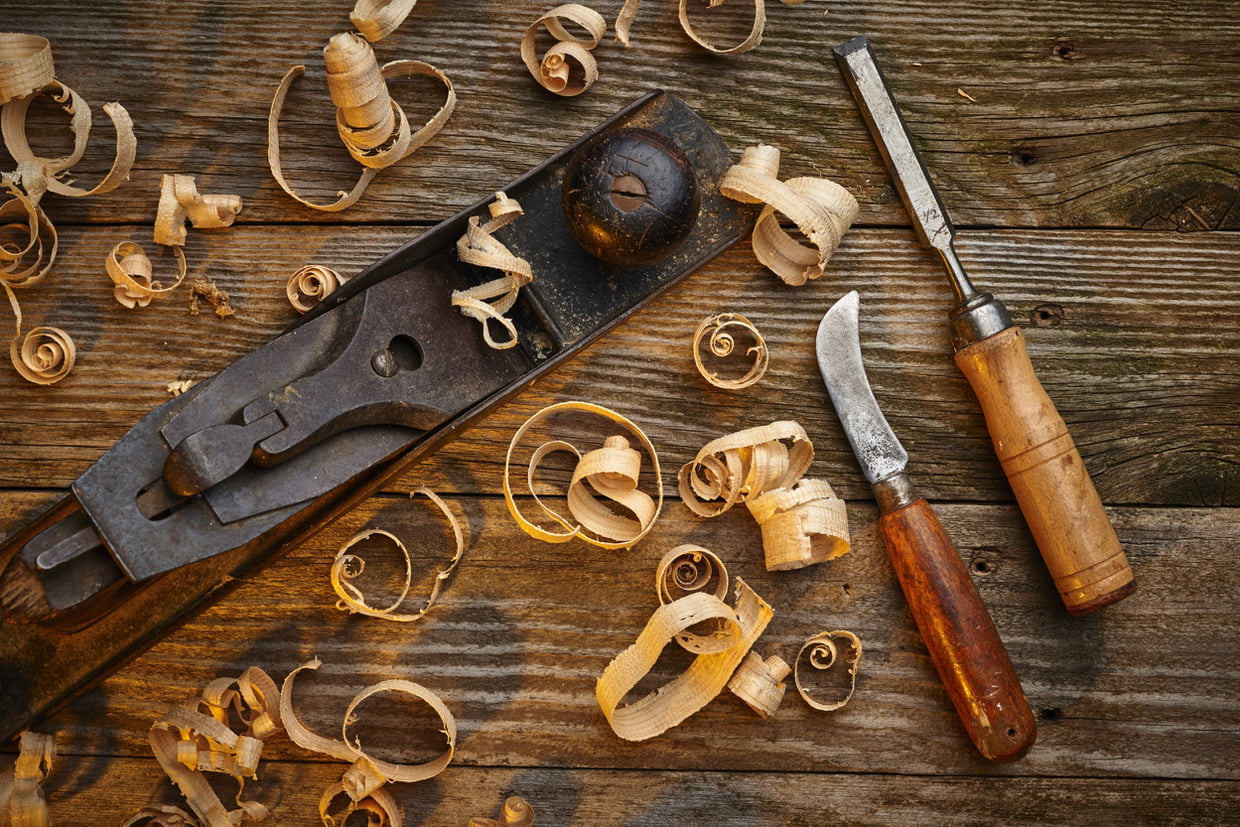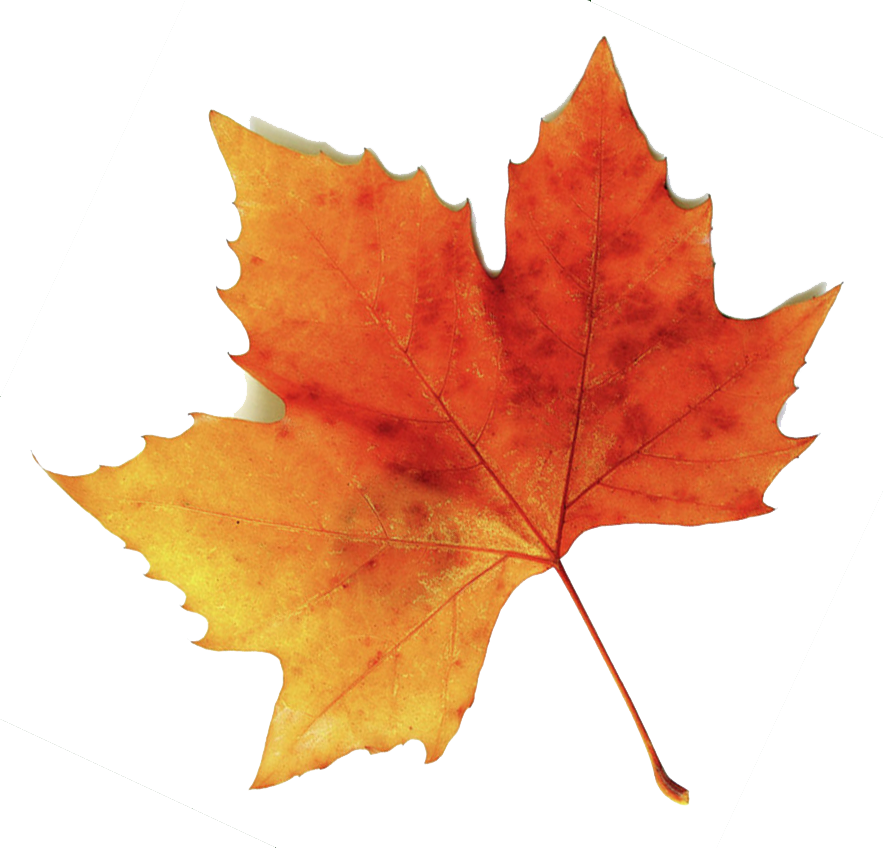 You have 1-2 hours to squeeze into your schedule and would like to :
get a first experience of what the es

S

E

N

S

iel approach can do for you;
get the most out of what our approach will do for you;
(better) understand what is being addressed through experimentation at different levels.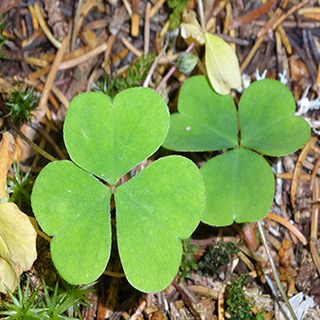 And if the couple was only the emergence of the meeting of two people ?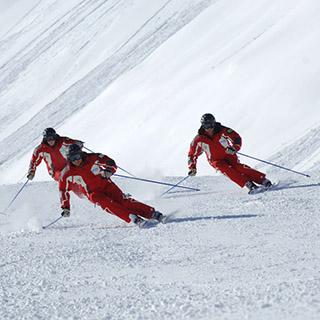 Did you know that your motor skills change depending on the environment and the context ?
Thank you for your interest in our site, our company and our activities.
Please feel free to contact us using the form below. We will come to you as soon as we receive it.
Your team esSENSiel