... mais en tout temps, on peut s'adapter, partir d'où on est et changer la fin !
On ne peut pas revenir en arrière et changer le début...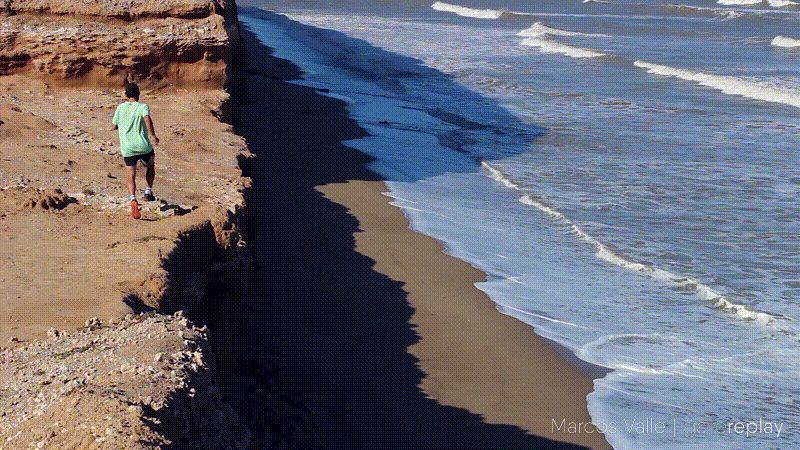 to Public Interest
Administrations
& Foundations
It is only after a few decades loong professional and human experience in :
public interest associations,
the Department of Public Instruction of the Canton of Geneva,
the swiss and european private economy on behalf of multinational companies, administrations and SMEs…
and after having benefited from existing training and professional reintegration measures that I've realized there were a hole in the racket of personal or professional support as commonly offered. It is based on the human in its form but relies on dogmatic approaches in its substance.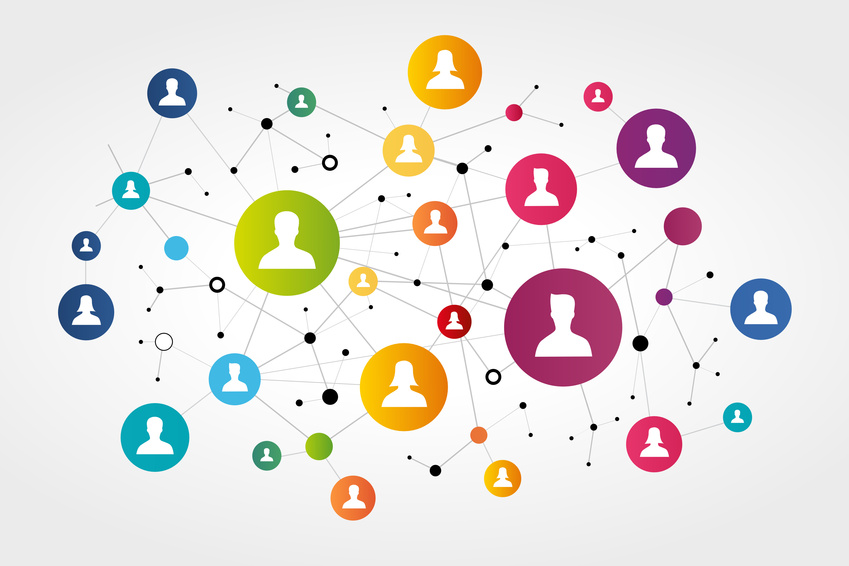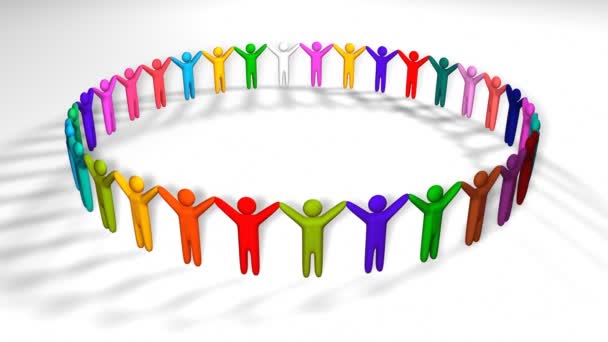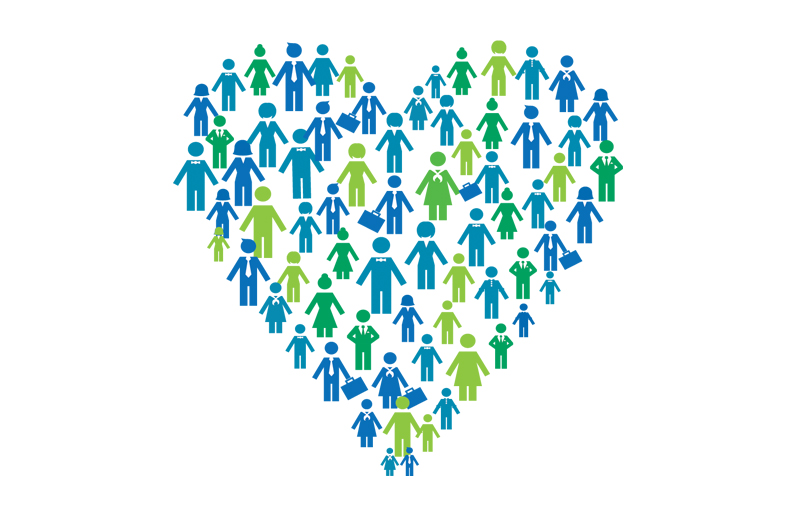 I will be introducing here two aspects of the personal development and the career guidance world among others because they are two areas in which the esSENSiel approach is different or distinct from any other approach by bringing a real added value through my personal experience :
Internal or external changes whether contextual, organizational or relational.
Facts of life lived through the prism of the world of work.
The first pitfall to which the proposed programs, initiatives and measures expose any person wishing or needing to (re)launch her/himself, to (re)position her/himself personally or professionally, is to confront him/her permanently and as a priority with :
what is expected from him/her in relation to external aspects to his/her person (externally : the market, the economic situation, statistics, opportunities… internally : goals, deadlines, contractual terms, processes, customers, hierarchy…);
what he/she has done (his/her past experience, titles, successes, failures…);
what he/she could do (his/her skills, his/her desires, his/her ambitions, his/her dreams…).
This is all part of the context with no doubt, but it all belongs to a person who has a close connection with a system that has largely contributed to shaping him or her, whether it be his or his/her education, training, environmental, social, cultural, political, economic or family contingencies among other considerations. However, before being (re)directed in one direction rather than another, this person needs to (re)discover who he or she really is outside of all these forms of influences that have contributed, at one level or another, to shaping his or her personality on the one hand, and perhaps also to leading him or her to where he or she is.
It is not a question here of making a different inventory of her skills, tastes or desires, and of forcing the color of the square lines in which we would like him/her to fit in, but of allowing her to perceive PHYSICALLY as much as CEREBRALLY what is good for her, what energizes his/her psychomotor system as a global and unique person. To set up the conditions that can allow him/her to express him/herself (not only verbally…) in the activities, in the roles he/she may be led to perform, in the work or in the relational environments that he/she may encounter. It is a fundamental dimension, which is missing in terms of perception and awareness, to any person confronted with non-positive forms of stress or in the grip of life facts (externally : unemployment, separation, accident, sudden illness… internally : reorganisation, hierarchical change, relational problems, distribution of roles or loads…). Those either make him/her face sudden changes (is it necessary to refer to Covid-19 and its different levels and forms of impact…) or/and make him/her face drastic decision making. 
It is only once this consciousness has been validated by him/her, that he/she can express with conviction who he/she is, to project him/herself validly in a new direction and to define it validly with the help of other traditional tools, such as :
brainstorming tools,
business plans,
CVs, pitches….
repositioning or redefinition of his/her skills, of him/herself,
projection in a new reality,
technologies,
We are not only made of a Prévert-style inventory of what we have done or not done, of a checklist of what makes up our baggage or what needs to be added to it.
It is on this awareness and the objective perception of it in given environments that the esSENSiel approach focuses its efforts; on the awareness that every individual can rely on his intrinsic resources; on those that do not depend on a certification, a business card, a directive or a process, but on those for which he is recognized by others as well as by him/herself as legitimate, even implicitly… as long as he/she is aware of it.
The development of theesSENSiel approach stems from the above observations, namely :
to allow to prioritize and integrate one's own psychomotor reality into one's daily reality and not the other way around;
let emerge and develop for those who benefit from the approach a self- awareness and an better understanding of themselves in the variety of their life contexts;/strong>
to offer value-added services as an additional offering to existing institutional offers.
Prioritize self-perception one can havelf himself.This is done with the help of contradictory and playful exercises of coordination, balance, vision, reaction, and concentration, kinesiologically validated by the beneficiary himself/herself. they are subsequently deciphered according to the Jungian typology.
The esSENSiel  approach is the conjunction :
of encounters in the worlds of pedagogy, sport and economy;
of 30 years of empirical explorations in fields as varied as neurosciences, sports performance, training in competitive sports, and the study of motor skills preferences in high-level sports by two conceptual geniuses at the origin of the ActionTypes® approach;
of my personal experience as a sportsman, as a person integrated in the professional, economic, family and social active life;
of my experience as a person facing facts of life… 
All this mixed up, together with a certification in motor skills, have given rise to the deep conviction that what I have witnessed should and could be improved for the good of all those, too many, who pass next to themselves, who forget themselves or conform to values to which they adapt or bend rather than to which they are given the opportunity to fully express themselves.
 es

S

E

N

S

iel  as your Service Provider and Partner

30 years in the worlds of education, training, private economy, sports coaching and 5 years of field experience in the areas of exclusion and vocational reintegration to be able to offer a real alternative to existing coaching.
To contact us click HERE.
es

S

E

N

S

iel  in terms of Added Value

For your team(s), for your beneficiaries, esSENSiel is the missing piece of your coaching puzzle that none of your employees and none of your competitors currently master.
To contact us click HERE.
The strength and singularity of the esSENSiel, is its capacity to consider the individual in its globality, both physical and psychic (in the cerebral sense and not psychological) to allow him to perceive and (re)discover his own motor skils preferences, while facing external contingencies that affect his motor organization or not.
This observation allows him to get a feeling of which are the contextual, relational and emotional situations which are naturally beneficial to her/him, opposed to those which are costly to her/him energetically speaking; the best way to boost oneself while acquiring a better self-awareness.
Des années de confrontation aux réalités des défis de l'orientation, de l'intégration ou de l'insertion professionnelle m'on amené à concevoir une approche unique qui offre l'opportunité aux bénéficiaires de quitter cette démarche avec de véritables outils personnels qu'elles/ils peuvent mettre à profit en fonction des contextes pour :
faire des choix et fixer des priorités qui leur correspondent;
se lancer dans des projets de travail, conscients de leur légitmité;
pouvoir faire preuve d'assertivité à bon escient et être perçu comme légitime dans une telle démarche;
identifier et caractériser leurs compétences intrinsèques;
faciliter l'établissement d'un dossier professionnel;
exprimer librement et naturellement qui ils sont sans autre référence qu'eux-mêmes.
 es

S

E

N

S

iel  en matière d'(ré)Orientation, de (ré)Intégration, de (ré)insertion professionnelle

Le constat qu'il ne faut pas commencer par adapter l'individu au système mais lui offrir l'opportunité de s'identifier lui-même pour mieux préparer les réflexions à venir et lui permettre de poser les bases d'une confiance qui ne tombe pas du ciel.
To contact us click HERE.
Préférences Motrices
Rendre conscients les liens qu'il y a entre les moyens et les ressources que nous mettons en oeuvre pour organiser notre motricité et ceux que nous mettons en oeuvre en action ou en réaction à des réalités différentes.
Si vous souhaitez en savoir plus sur ce vaste sujet du lien entre nos préférences motrices et notre cerveau, nous vous invitons à cliquer ICI.
To contact us click HERE.
Nous faisons essentiellement appel à deux modes d'organisation psychomotrice selon que les contextes ou l'environnement dans lesquels nous évoluons nous affectent ou pas.
Un mode qui nous est naturel et dont nous pouvons faire usage et tirer parti sans limite. Cette organisation motrice nous est bénéfique à plus d'un titre; elle est source d'énergie.
L'autre mode est une alternative au premier; il vient le compléter lorsque nous faisons face à des situations qui sortent de notre ordinaire, qui nous sortent de notre zone de confort, de notre routine. Y faire appel est nécessaire, mais il ne faudrait pas y avoir recours en permanence car l'organisation motrice de cet autre mode est énergivore pour l'organisation psychomotrice de l'individu. Nous faisons appels aux deux systèmes en permanence, à des fins motrices autant qu'à des fins cognitives ou émotionnelles.
Percevoir et reconnaître ses préférences motrices en fonction du contexte permet de ressentir en quoi l'environnement et le contexte dans lequel nous évoluons affectent positivement ou pas notre système psychomoteur; en d'autres termes, percevoir quelles sont les caractéristiques motrices qui lui sont naturelles de celles auxquelles il fait appel en seconde instance.
Les percevoir, c'est reconnaître, chez soi et chez les autres, sur quoi nous nous appuyons en priorité :
pour percevoir,
pour décider,
que cela soit pour porter son attention sur quelqu'un, quelque chose ou pas… pour comprendre ou mémoriser ou pas… pour entrer en relation ou pas… pour tenter ou entreprendre quelque chose ou pas… pour donner suite à une action ou pas…
Les percevoir et les reconnaître au sein d'un groupe, c'est se donner les moyens de favoriser un cadre relationnel et de travail susceptibles de dynamiser positivement les ressources de chacun des membres de l'équipe.
Faire appel à ses ressources intrinsèques

Comment, en fonction de quoi, capitaliser sur ses propres ressources ?
To contact us click HERE.
esSENSiel  propose ici à la/au bénéficiaire, de parcourir les diverses façons de bonifier et vitaliser ses ressources neurocérébrales propres et les fonctions qui leur sont associées en utilisant ses préférences motrices comme bras de levier.
Comment jouer de ses préférences motrices pour dynamiser son propre système psychomoteur pour :
bien démarrer sa journée,
s'échauffer avant un effort,
s'ouvrir émotionnellement ou au contraire ne pas être affecté dans un contexte donné.
Une conscience de sa propre motricité amène à mieux pouvoir se comprendre ou mieux percevoir les contextes qui affectent celle-ci par ailleurs. Ce qui est vrai à titre individuel, l'est tout autant pour le groupe. 
esSENSiel apporte une vraie contribution à la cohérence fonctionnelle et opérationnelle d'un groupe en laissant émerger les synergies potentielles de celui-ci à l'appui des caractéristiques propres à chacun de ses membres.
Après que chaque membre ait intégré et validé ses propres préférences à son niveau, une synthèse peut être partagée mettant en lumière les points de convergence, respectivement d'ambiguïté et de tension éventuelle, avec des clés pour les aborder au mieux selon les contextes. Au bénéfice de toutes et tous, puisqu'elle est l'émanation, non pas d'envies ou de réflexions ou de projections, mais le fruit de l'expression de la nature de chaque membre du groupe dans sa réalité existentielle.